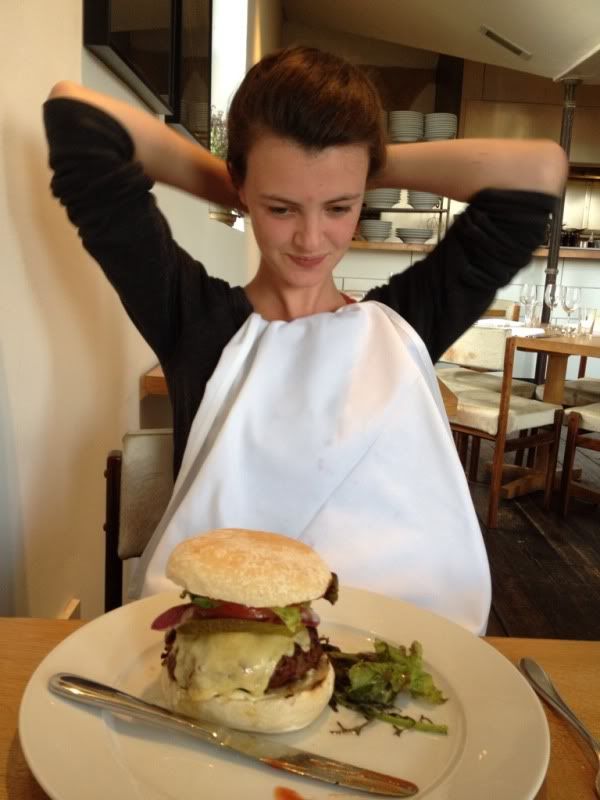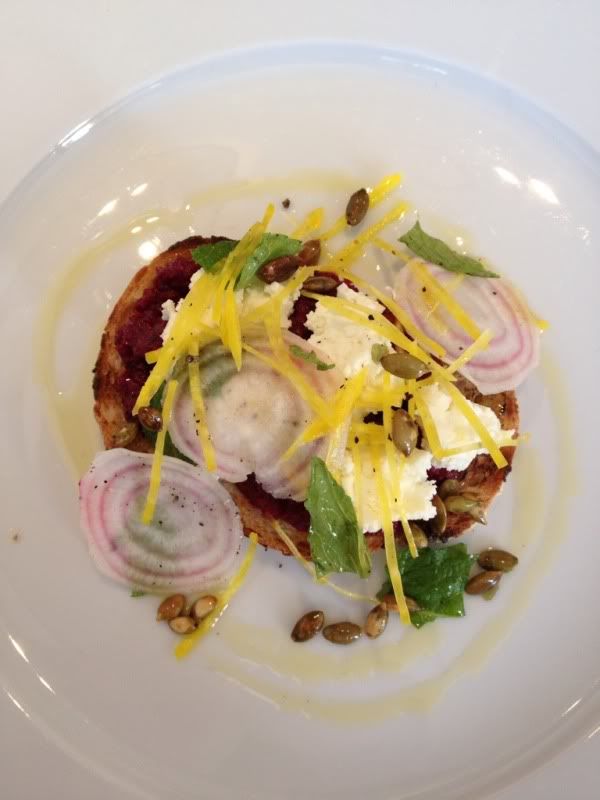 I will admit, I didn't quite know what I was letting myself in for when I agreed to housesit for friends in Bruton, Somerset. I thought two weeks to collect my thoughts and be by myself was exactly what I needed after the whirlwind that my summer has been. Two cats and a manic jack russell were thrown into the equation and peace began something unachievable. Having said that, I became very grateful that they were there with me, getting me up in the morning and driving me crazy while simultaneously keeping me sane and giving me something to take care of and talk to. The chaos they created proved a good substitute for the chaos that usually reigns over my life. The cats ate my cake, the dog ate the cat food and the cats at the dog food. Food was the one thing that triumphed. I made two fantastic lemon drizzle cakes from
THIS Raymond Black recipe
(minus the apricot jam), bought tasty local cheese from the excellent Spar where I worked for the fortnight and made vast quantities of spaghetti puttanesca.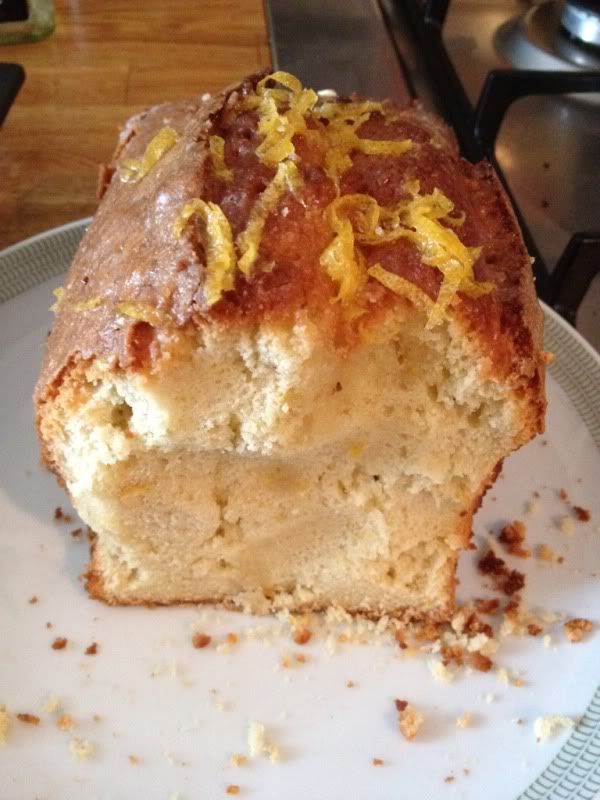 Shiniest of all the culinary stars of Bruton, though, was
At The Chapel
, a fantastic café, winery, restaurant, bakery, and pizzeria on the High Street which I kept well away from until my last day as I knew that once I set foot in there I would inevitably spend all my money. True to form, I gave in one afternoon and bought at almond croissant from the little bakery with lovely displays of loaves and pastries in the same room as their floor to ceiling pizza oven. The cats ate half of it but it was damned tasty. I took my mum for breakfast there the next day. We had field mushrooms and scrambled eggs on sourdough toast and a super smooth latté. I then went back that night with Nonie.
    I ordered a bloody mary, Nonie a gin and tonic and we shared homemade ewes cheese with roasted beetroot and toasted sunflower seeds on sourdough to start which was rich and satisfying yet fresh and zesty. For mains Nonie had the burger, which came with absolutely excellent chips, the best I've had in a long time, and I had a pizza from the wood-fired oven topped with Taleggio, field mushrooms and thyme. All of the food we ordered was uncomplicated but hit the spot in every way, the addition of the thyme on my pizza and the herbs in Nonie's beef burger stretching the other ingredients to their full flavoursome potential. Lots of the ingredients are locally sourced, including the beef, the cheese and the milk in our coffee which I saw on the menu was from the farm that I'd walked the dog past two days previously.
    The building is beautiful, the high ceilings and windows of the chapel making for a relaxed and light atmosphere and a space in which to display interesting pieces of artwork. What a gem Bruton has been bestowed with,
Matthew Norman
writing in the Guardian 'a provincial restaurant taking pride in every aspect of its work, unshowily passionate about pleasuring the punters and avoiding any hint of pretension' was the closest that he had come to a religious experience in a 'house of the Lord'.